Automatic Propane Delivery in Southeast Texas
Keeping your home heated and powered throughout the seasons in Southeastern Texas is no joke. When you want reliable propane delivery, you can count on Bellville Butane Company to take care of it for you. With our automatic delivery service, we take ordering and scheduling deliveries off your hands for good, so you can get back to doing the important things. You can stress less about making delivery requests and possible fuel runouts because we monitor your tank for you. Simply relax knowing that your fuel supply is in good hands.
CONTACT US TO ENROLL
---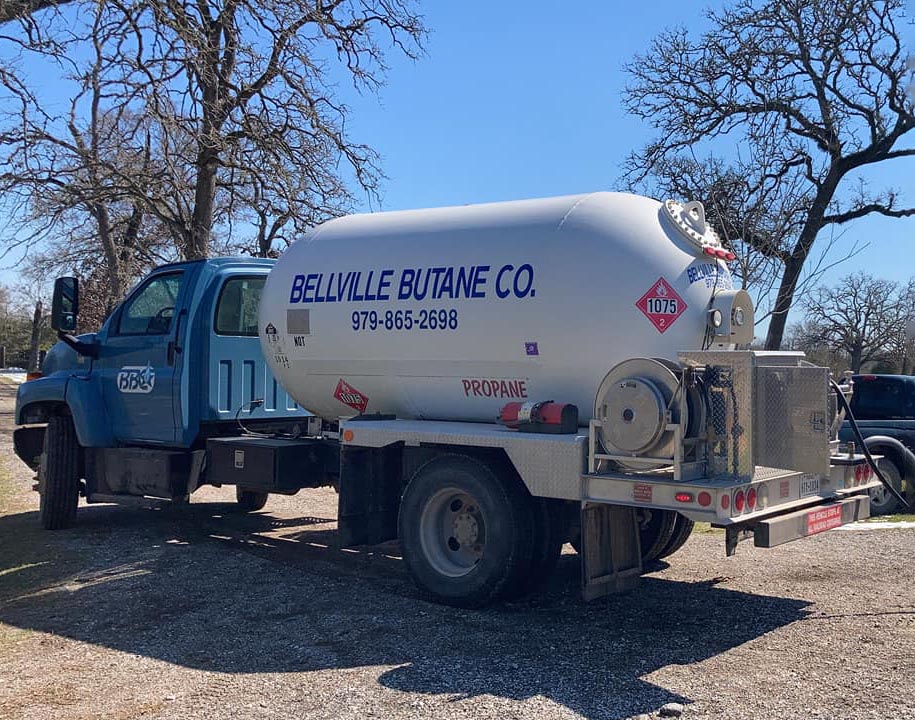 Basic Automatic Propane Delivery
Our custom computerized tracking system utilizes degree-day technology to calculate when you'll need a propane delivery. We'll automatically make deliveries based on when our calculations predict that your fuel tank starts running low.
Though this system is quite accurate and can solve most of your delivery scheduling needs, it's a good idea to keep your fuel levels in mind. Fuel usage can sometimes be increased due to household changes (like using a pool heater, generator, or having friends or family visiting) or decreased (like a teen going away to college, or insulation being added to your attic). Be sure to let us know if there are any changes in your home that may affect your fuel usage.
SIGN UP FOR FREE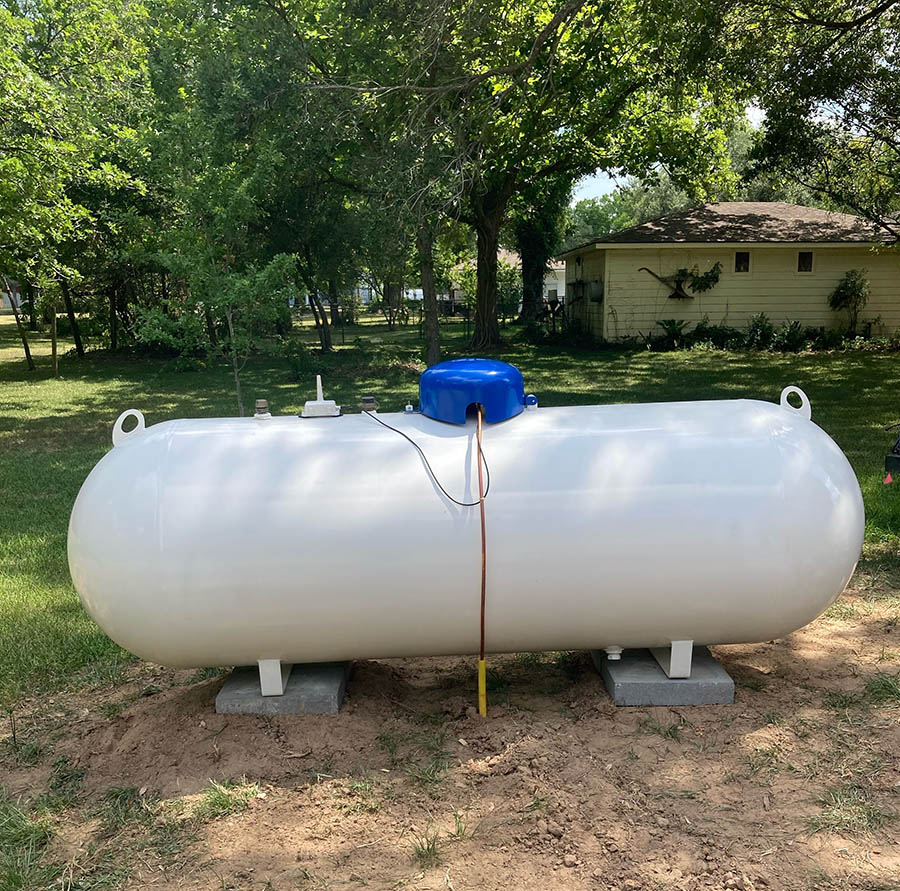 Tank-Monitored Automatic Fuel Delivery
If you'd prefer an even more accurate delivery option, partake in our state-of-the-art Otodata tank monitoring technology to track fuel usage and know when you need your next delivery. The tank monitor is a very cost-effective way to keep your tank from running empty. This is particularly helpful if you use a pool heater or generator. The monitor will track your fuel usage and we will deliver your propane when needed.
Benefits of Tank Monitors
Monitors detect unexpected changes in propane usage
Complete convenience for your propane deliveries
Reduce the risk of running out of fuel
More efficient fill-ups, helping you keep your propane costs down
Enroll in Automatic Delivery Today
Signing up for automatic delivery is easy! When you're ready to take one more thing off your to-do list, simply get in touch with us to get started. Let us know if you'd prefer to sign up for our basic automatic delivery (no cost involved), or our state-of-the-art tank monitor program (nominal yearly fee).
ENROLL IN AUTOMATIC DELIVERY